Your Castlemartyr
Experience Natural Elegance
Nestled amid East Cork's woodlands, the luxury 5-Star Castlemartyr Resort is a destination richly steeped in Irish history and tradition. Situated on 220 acres, Castlemartyr Resort consists of a grand 18th century country manor house that sits adjacent to the ruins of an 800-year-old-castle.
With a storied history that includes Strongbow, Walter Raleigh, the Knights Templar and more, the Castlemartyr Resort was officially opened for guests in 2008. Over the years the grounds and buildings have been tastefully updated, they have been magnificently restored and elegantly enhanced to offer 108 guest rooms and suites, along with 36 luxury residences.
Exclusive Offers at Best Rates
Creating lasting memories
Your Accommodation
Surrender to luxury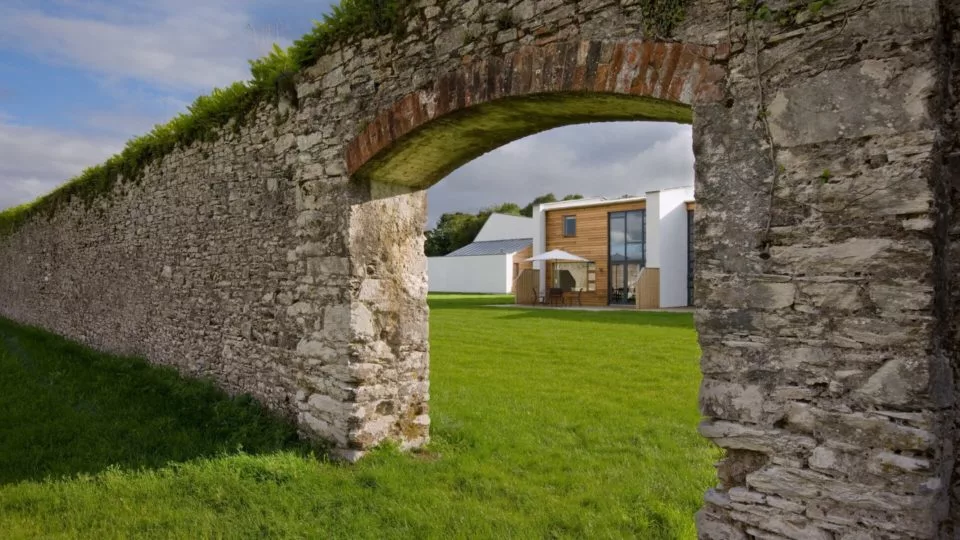 Residences
at Castlemartyr Resort
A "Home from Home" experience at Castlemartyr Resort Introducing Heron's Reach and The Walled Gardens...
READ MORE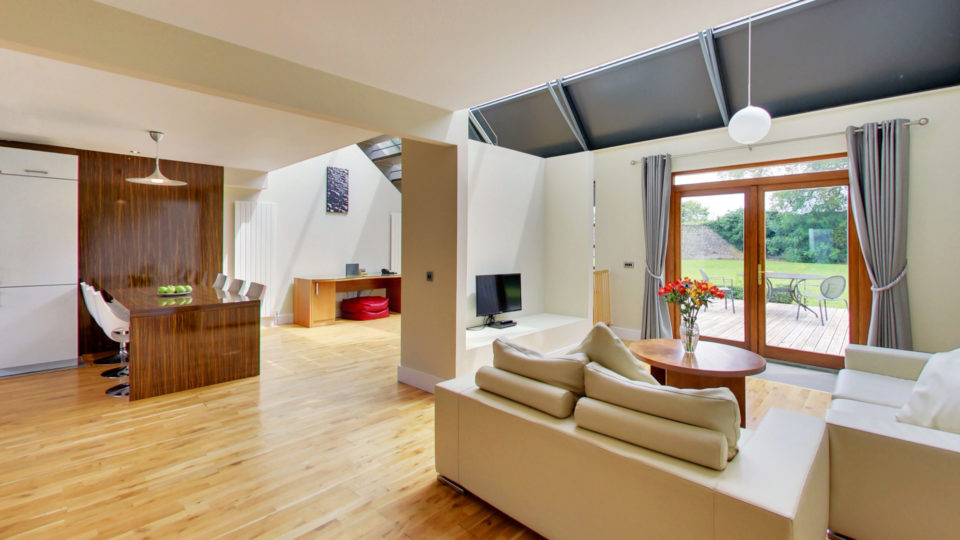 Your Resort Dining Venues
7 Unique Dining Options
Foodies will delight in the variety of dining options at Castlemartyr Resort with the pinacle being a dining experience in Terre, with a tasting menu curated by Chef Patron Vincent Crepel.
Canopy
Nature inspired dining; uniquely set in a spacious indoor/outdoor setting.
Terre
Experience a tasting menu by Chef Patron Vincent Crepel in this intimate Restaurant in The Manor House
Afternoon Tea
There are few more perfect settings for the time honoured tradition of Afternoon Tea than sitting beneath the magnificent Lafranchini ceiling of Knights in the Manor House, overlooking the formal gardens of Castlemartyr Resort.
The Hunted Hog
This charming pub is located on the main street of Castlemartyr and is just a short and pleasant stroll from the resort through the original desmaine gates. Providing a relaxed dining alternative for Castlemartyr Resort residents for lunch or dinner,
The Clubhouse
Enjoy a hearty fare featuring perennial favourites in this light filled airy space or, weather permitting, opt to dine alfresco on the extensive terrace. Relax and enjoy a satisfying bite to eat at The Clubhouse with dining available 7 days a week
Knights Bar
It is the chic choice for a relaxing drink, elegantly providing a warm and intimate atmosphere in which to enjoy a beverage at any time of day or in the afternoon, partake in the time-honoured tradition of Castlemartyr Resort's Classic Afternoon Tea.
Wellness at Castlemartyr
Leave your cares behind...
Truly an oasis of calm, far removed from the daily hustle and bustle of life. Our award-winning staff are dedicated to personalised service, holistic lifestyle programmes and indulgent spa experiences all delivered in the environment of a world-class retreat.
READ MORE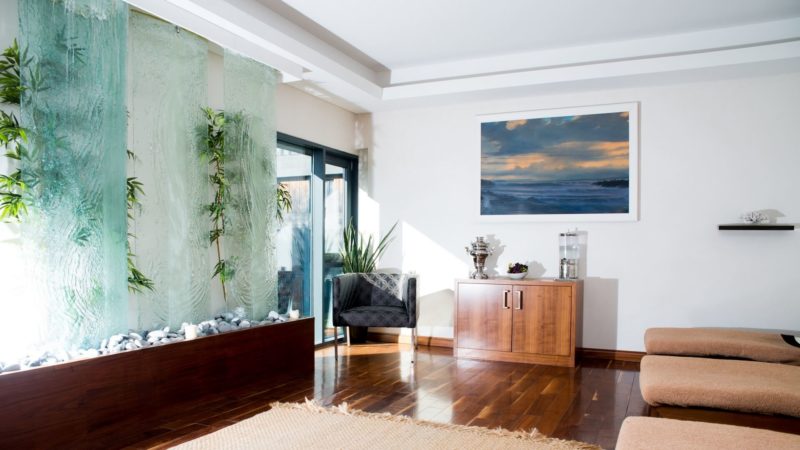 Gift Vouchers
At Castlemartyr Resort